Learn Jiu Jitsu and Get In Amazing Shape! September Specials!
Do you have what it takes to master the art of ground grappling? Put your skills to the test or learn from the beginning at American Top Team Tracy Martial Arts and Kickboxing.
Our Brazilian Jiu-Jitsu Classes in Tracy are great for men and women ages 13 and up of all abilities. Learn how to use leverage and technique to overwhelm opponents of any strength or size.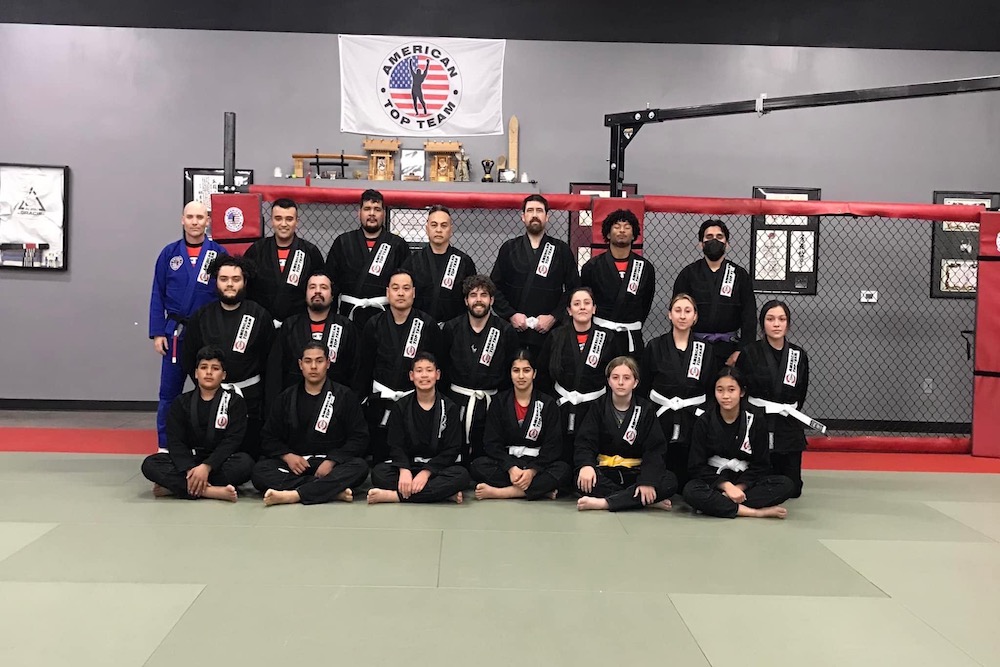 Brazilian Jiu-Jitsu Teaches You How To Maintain Control
Ground grappling is a necessary skill for both competition and real-world training. Since most fights end up on the ground, don't you want to be prepared? Our BJJ Classes in Tracy teach you how to generate power over an opponent and stay in control the whole time.
When it comes to ground fighting, strength and size simply do not matter.
Join us at American Top Team Tracy Martial Arts and Kickboxing:
Throws and takedowns
Pins, locks, and chokes
Submission Strategies
Defense from any position
And Don't Forget: Brazilian Jiu-Jitsu Offers An Incredible Total-Body Workout
After just a few BJJ classes, you'll build muscles you didn't even know you had. Our classes push you to generate leverage by any means possible and use your entire body to overcome any threat.
At American Top Team Tracy Martial Arts and Kickboxing, we use controlled sparring and technique drills to help you perfect every aspect of the sport. Regardless of your experience level, you'll walk away knowing you got the most out of each class!
You can quickly can:
Burn fat and build lean muscle
Flatten and tone your core
Build practical strength for any situation
Gain incredible self-confidence
We also offer Kids Brazilian Jui Jitsu
We want our students to master the skills of Brazilian Jiu-Jitsu and use the sport as a tool for an active lifestyle. But we also know how important it is for our students to take on the mental development and social skills they'll need to thrive in all aspects of life. click here!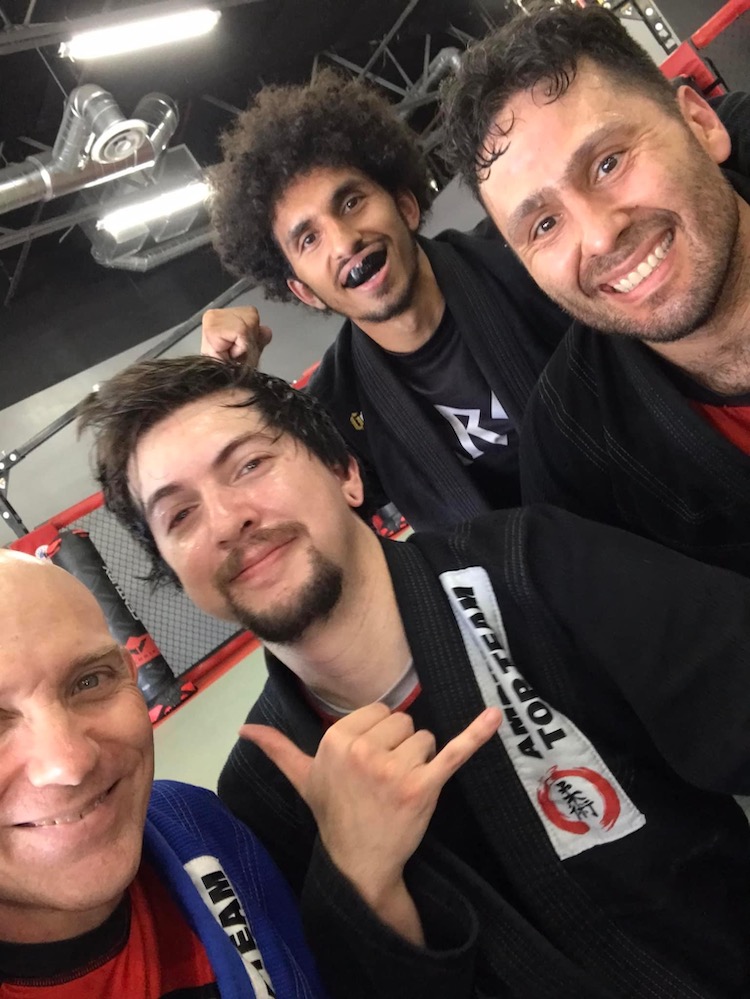 What Are You Waiting For? Change Your Routine With Our BJJ Classes In Tracy!
Are you ready for a better workout and the best self-defense skills for any situation? Then join us at American Top Team Tracy Martial Arts and Kickboxing for our high-energy Brazilian Jiu-Jitsu Classes. We train men and women across Tracy and beyond, regardless of age or experience level.
Just fill out the short form on your screen to learn more!