Stay In Great Shape And Learn Incredible Taekwondo Skills In Our Adult Martial Arts Classes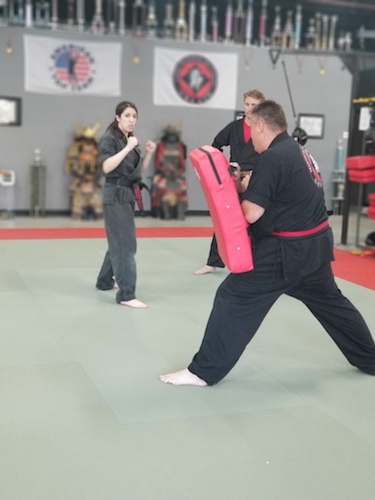 If you're looking for a new way to train, we've got the answer at American Top Team in Tracy. Our Adult Martial Arts Classes teach the art of traditional Taekwondo and keep your heart racing from start to finish.
We have blended the best aspects of fitness and self-defense and even include some instruction in both Okinawa Weapons defense and JuJutsu.
Check it out today! Just fill out the short form on your screen now!
What Can You Expect From Our Adult Martial Arts Program?
We are proud to train men and women of all ages and abilities. The beauty of our classes is that people of different skill levels can train side by side and challenge each other without anyone feeling in over their head or held back by the pace. We also Offer Brazilain Jiu Jitsu and Muay Thai
Our instructors are committed to helping you improve each and every day, with hands-on instruction in stand-up striking, real-world self-defense, and everything in between.
At American Top Team, we're helping everyone in Tracy:
Master the art of standup striking
Build speed, strength, and agility
Stay challenged and motivated week after week
Develop incredible self-confidence
And Don't Forget: Our Adult Martial Arts Training Can Impact Every Aspect Of Your Life!
We all know how important it is to stay active. But how much fun is running on the treadmill or that same boring fitness class?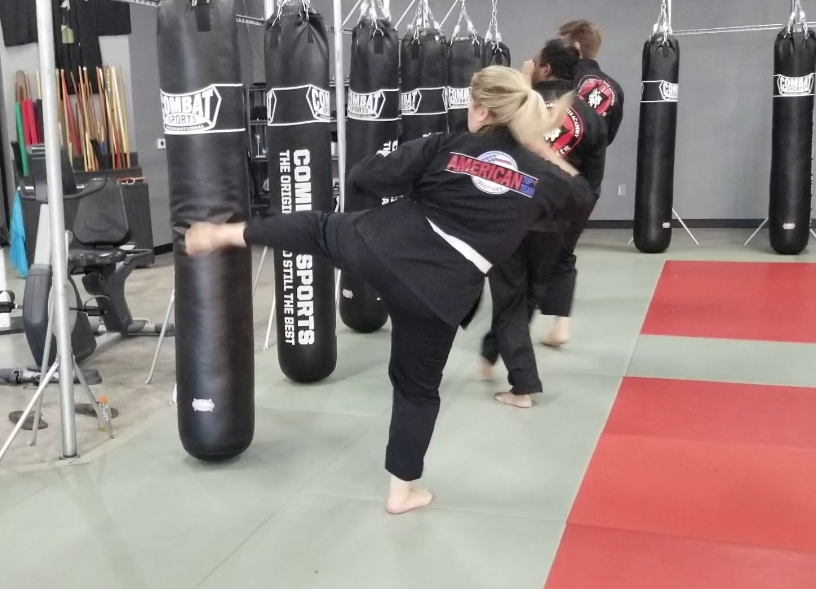 At American Top Team in Tracy, we're proud to offer you a dynamic and exciting routine that makes your workouts fun. Not only do we introduce you to proven self-defense strategies and effective total-body training, we also keep you motivated week in and week out. And you'll notice the difference in no time.
Our Adult Martial Arts classes can help you:
Enjoy boosted energy levels in everything you do
Take on better sleep patterns
Improve your focus and attention to detail
Relieve the stresses of your daily life
Join us in Tracy Today For The Best Adult Martial Arts Classes Around!
If you're ready to get more from every workout and take on the mental, physical, and emotional benefits of our Adult Martial Arts training, join us at American Top Team in Tracy today!
Just fill out the short form on your screen to get started now!