In Our Kids Martial Arts Program, Your Child Can Master Taekwondo And More!
At American Top Team in Tracy, we are proud to offer your child the highest quality Taekwondo training in town. Our Kids Martial Arts focuses primarily on the traditional teachings of this discipline, with Okinawan weapons defense and JuJutsu training sprinkled in. Plus, we offer discipline-specific kids classes including:
Kids Muay Thai: Your child can learn the ins and outs of stand-up striking and take on a great workout at the same time. Our Kids Muay Thai classes offer the art of eight limbs for students of all ages and experience levels 6 years old and up. To learn more about our Kids Muay Thai program click here!
Kids Brazilian Jiu Jitsu: Incorporating Jiu-Jitsu into your child's schedule is proven to show an improvement in listening skills, a deeper understanding of core values, and an exceptional boost in teamwork ability click here!
Give your child an exciting way to stay active, build discipline, and take pride in everything they do.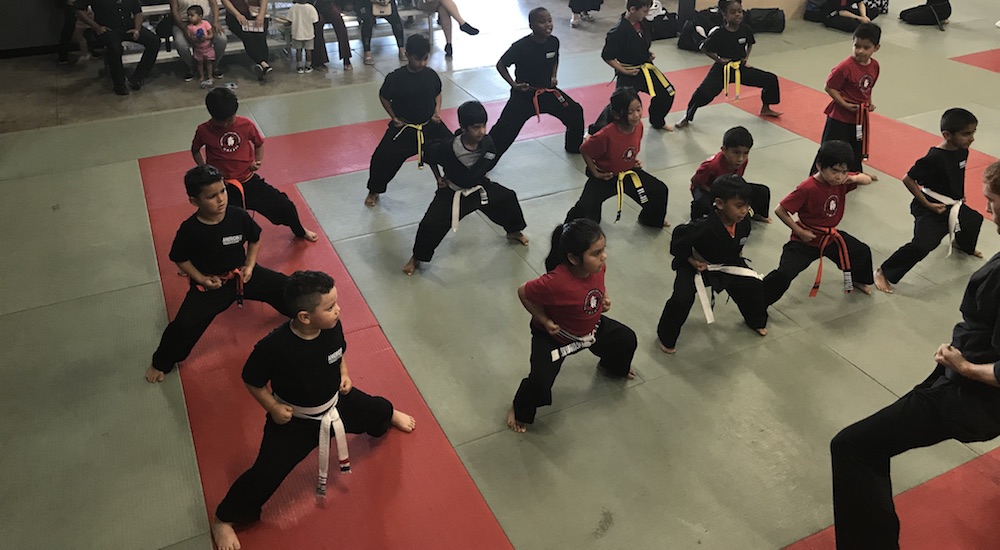 Just fill out the short form on your screen to get started today!
Why Is Our Kids Martial Arts Program Right For Your Child?
For starters, we care. We care about every child who comes through our doors and we go above and beyond to make sure they have a supportive environment to learn in.
From day one in our Kids Martial Arts program, your child will enjoy hands-on instruction and a fun atmosphere. We rely on a scalable teaching style that meets every child where they are - ensuring that all experience levels can thrive.
We're helping students across Tracy:
Develop balance and coordination
Build speed and strength
Learn self-confidence and bully prevention strategies
Establish lifelong habits of physical activity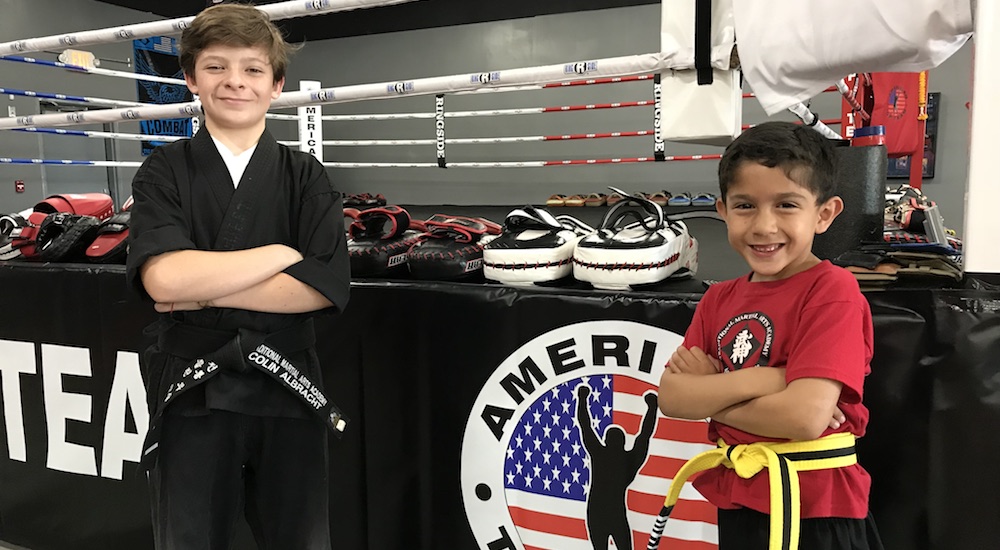 PLUS, We're Committed To Developing Well-Rounded Students
We know how much our students love the kicks and punches and strategies of Taekwondo. But our team is dedicated to offering them so much more.
At American Top Team in Tracy, our goal every day is to instill valuable life skills in your child and set them up for success in all aspects of life. We challenge students day in and day out and celebrate their every accomplishment. We surround them with great role models and introduce them to a great group of new friends.
In no time, your child can learn:
Respect and discipline
Focus and attention to detail
Teamwork and leadership
Perseverance and dedication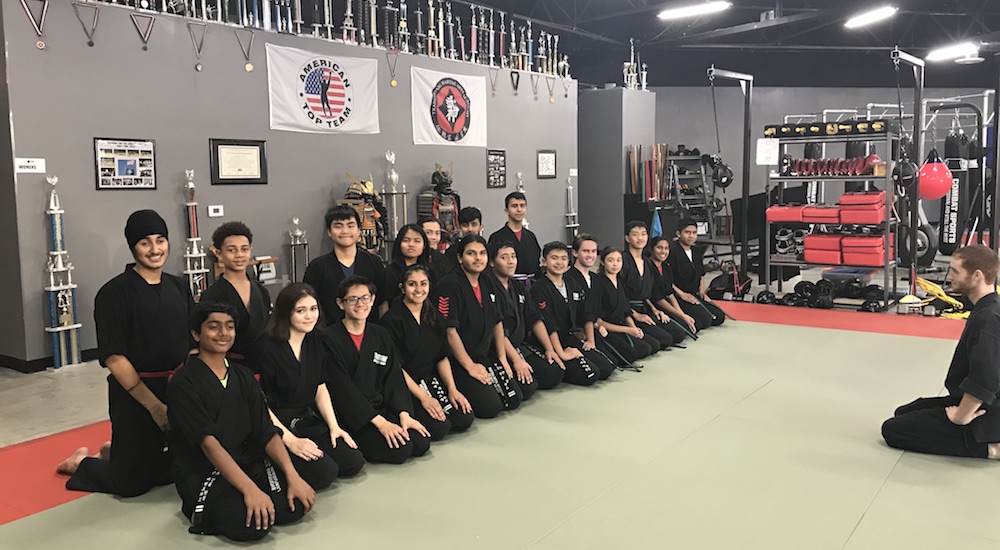 Check It Out Today! Our Kids Martial Arts Classes Have Something For Every Child In Tracy!
If you're looking for a great way to build your child up and challenge them day in and day out, we've got the answer.
Our Kids Martial Arts Classes in Tracy are perfect for all ages and experience levels. Just fill out the short form on your screen to learn more about everything we have to offer at American Top Team!