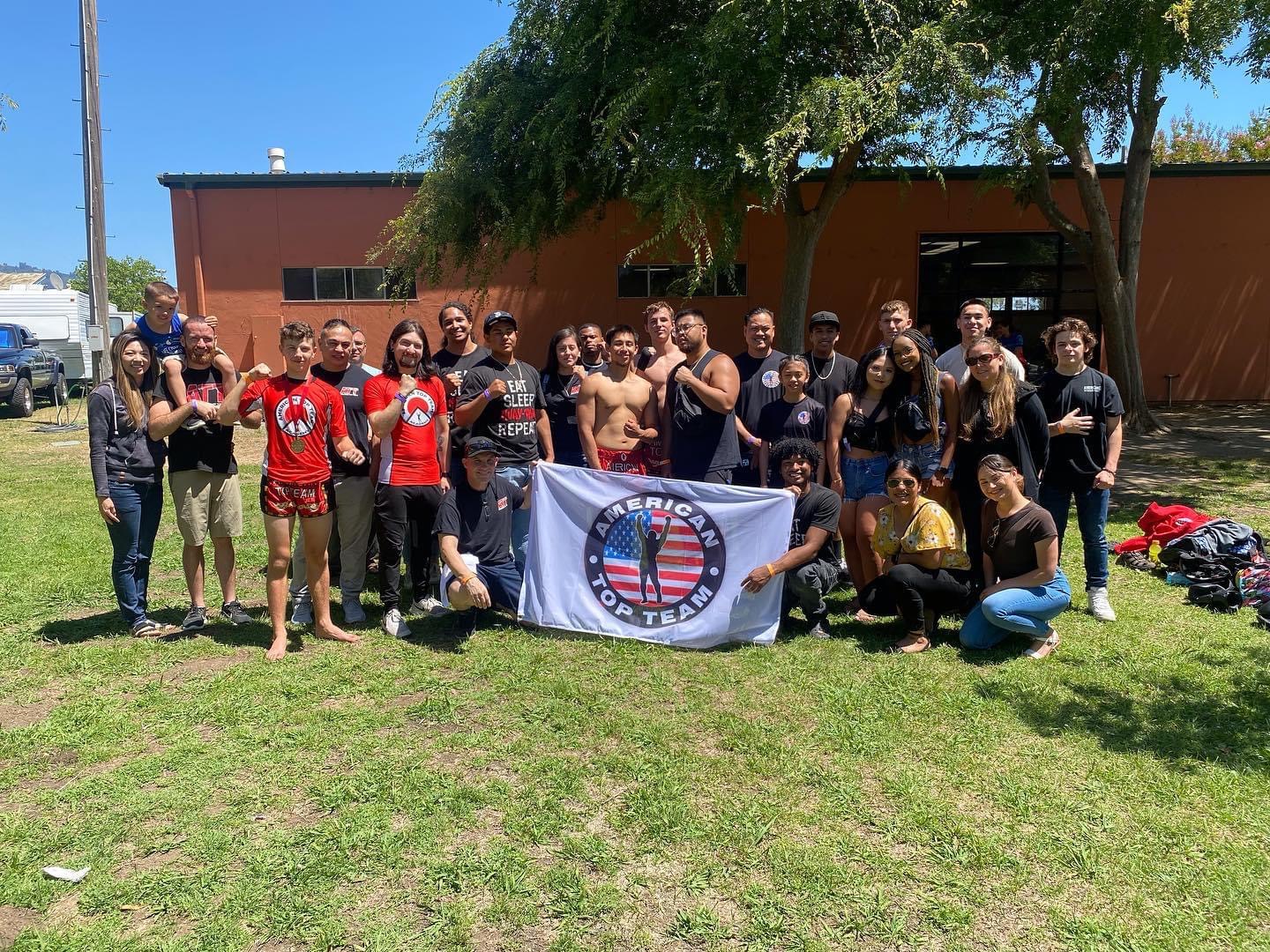 Saturday, July 16, Santa Cruz California.
SIx American top team Tracy fighters went five and one at the recent international kickboxing Federation event held in Santa Cruz California.
The event was a huge success with over 280 athletes competing on four rings.
congratulations to Mayleen, Cade, Brandon, Mason, Cooper and Josh for a job well done! Everyone performed with beautiful technique and composure as well as great sportsmanship.
ATT Nation!!!!