Saturday, November 20th
12 pm
American Top Team - Tracy, CA
27-time UFC veteran and current Bare Knuckle Boxing Champion, Thiago "Pitbull" Alves visited our academy to teach a striking seminar. Coach Thiago arrived early and took time to converse with the participants and fans until it was time for the seminar to begin. The class started out with a dynamic warm-up and stretch. This was probably one of the hardest parts for most of the students as Alves is very flexible and in elite athlete shape!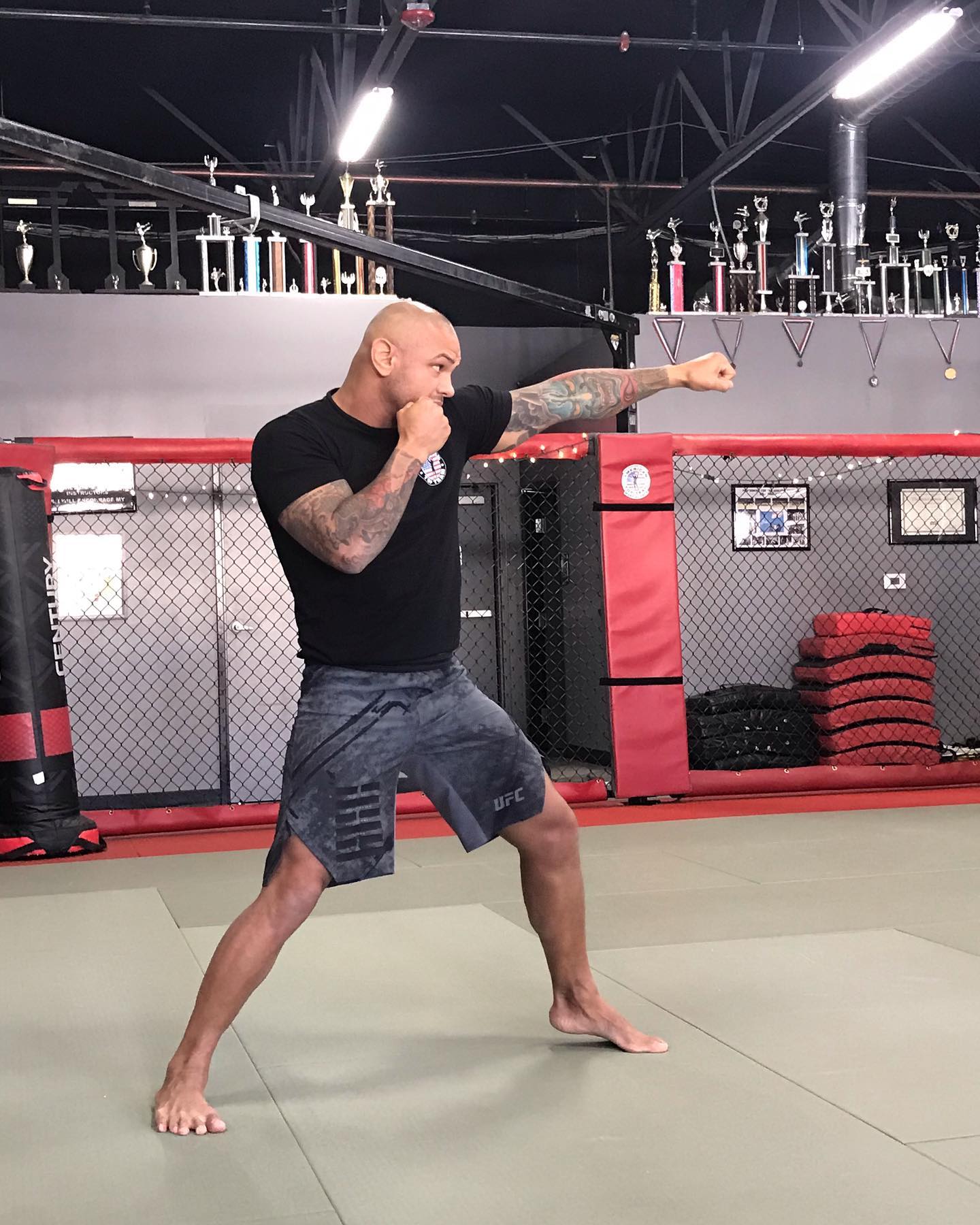 Next, Thiago worked with the crowd with a series of drills including striking combinations, head movement, and dynamic footwork.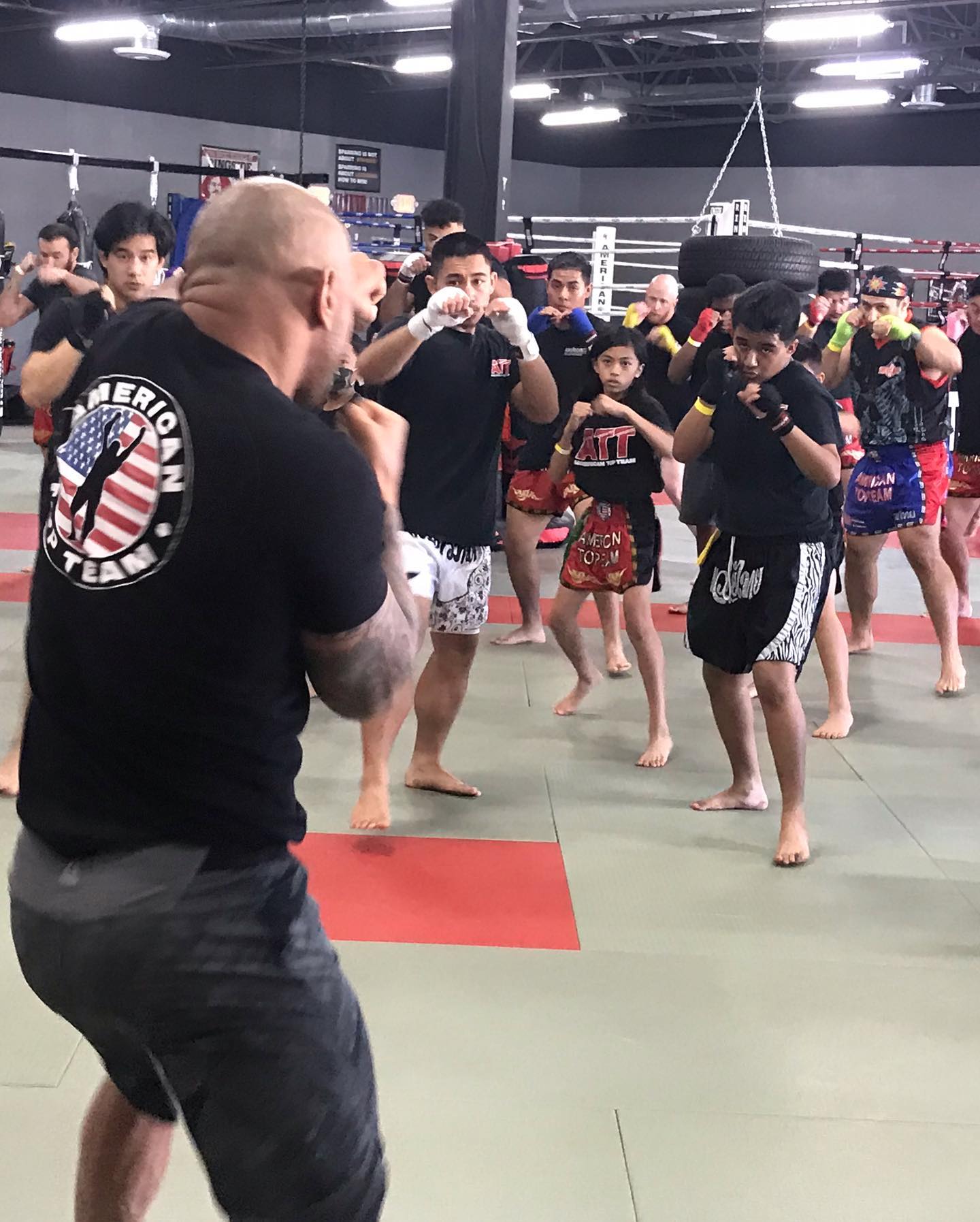 After everyone was warmed up and ready to take it to the next level, he told everyone to gear up with Gloves and shinpads! Time to "Bang"!!!!
At this point, Pitbull went through many of his favorite striking combinations and setups for Muay Thai, MMA, and Boxing.
The participants had a blast and were thoroughly exhausted!
After the seminar was completed, Coach Thiago took his time and answered each and every question that anyone had as well as took photos and signed autographs for each attendee.
We cant wait to have him back for more!